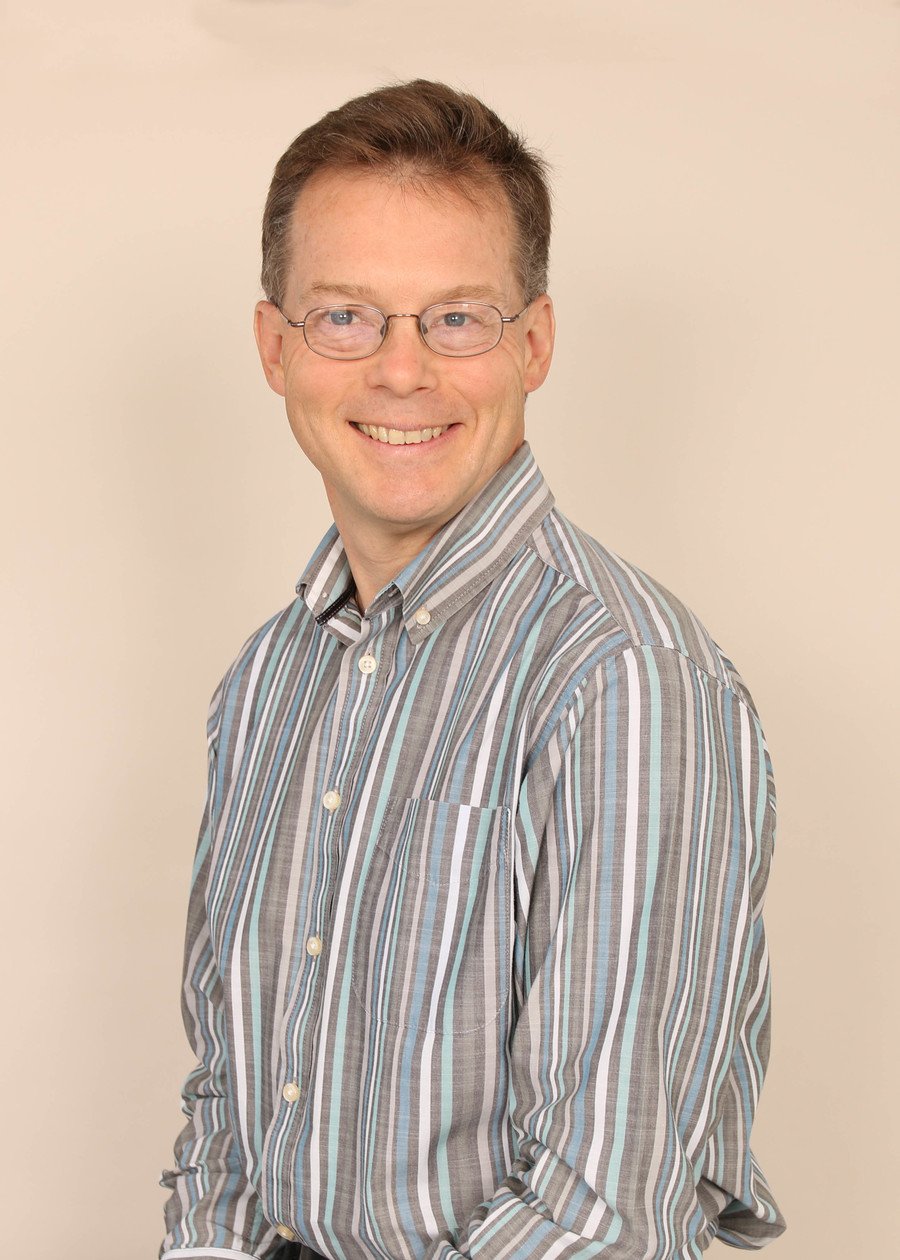 I joined the governing body in 2018 after moving to Heddington in early 2017 and took on the role of Chair in September 2019. My background includes business and corporate accounting with many years spent in London. My wife and I are now retired living closer to our extended family in Chippenham. Having grown up in the North American countryside, I feel very settled in this beautiful part of Wiltshire with a keen interest in helping our primary school to thrive. In my spare time I like to keep fit, garden, enjoy the arts and travel.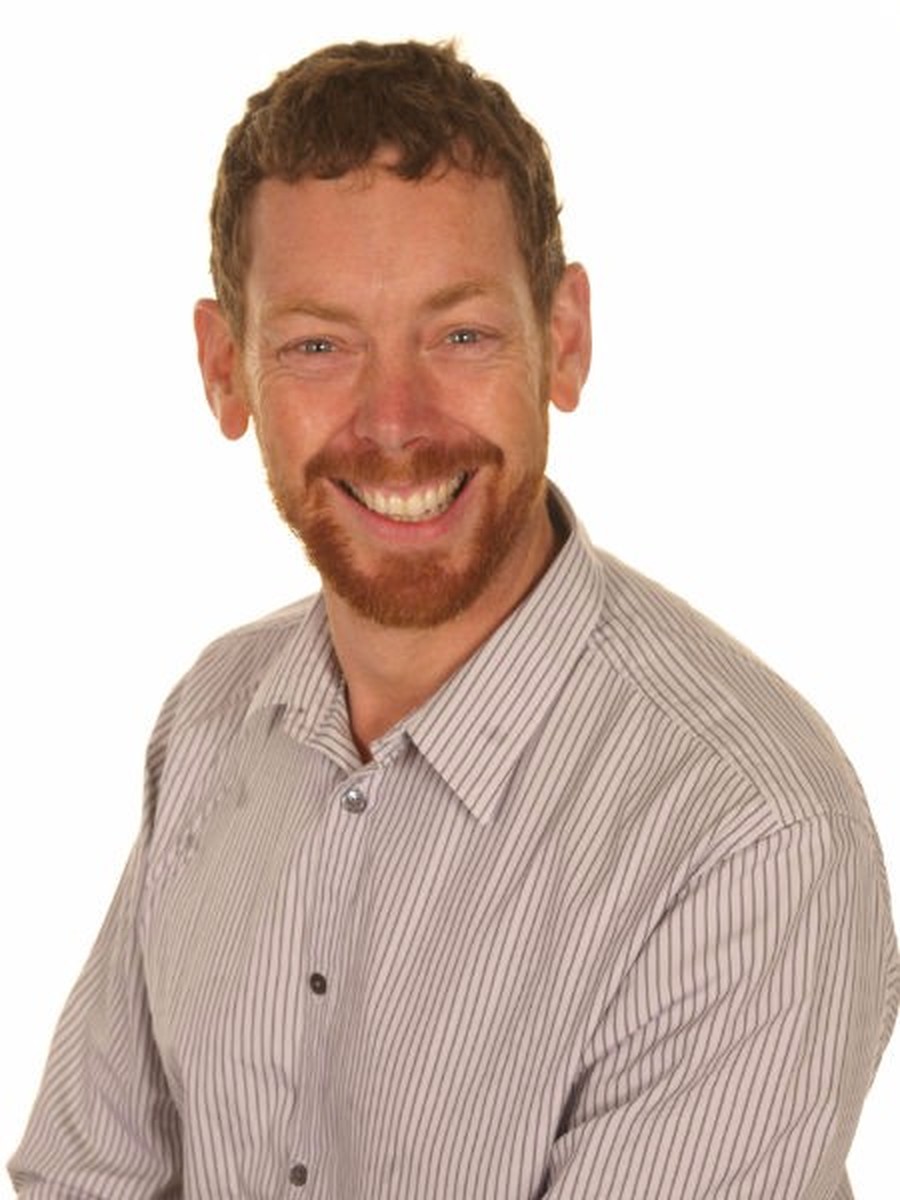 I am joint Vice Chair of Governors at Heddington Primary School. I have been a Foundation Governor since 2008 (I think) and currently sit on the finance, premises and personnel committee. I am the link Governor for SEN & PSHEE. I have been Chair and Vice Chair of Governors in the past and have a child at school. I am the Managing Director of a children's nursery and was an engineer in the Royal Air Force for 20 years prior to this. Outside of work my interests are cars, my dog, running and fitness. I also enjoy taking part in triathlons.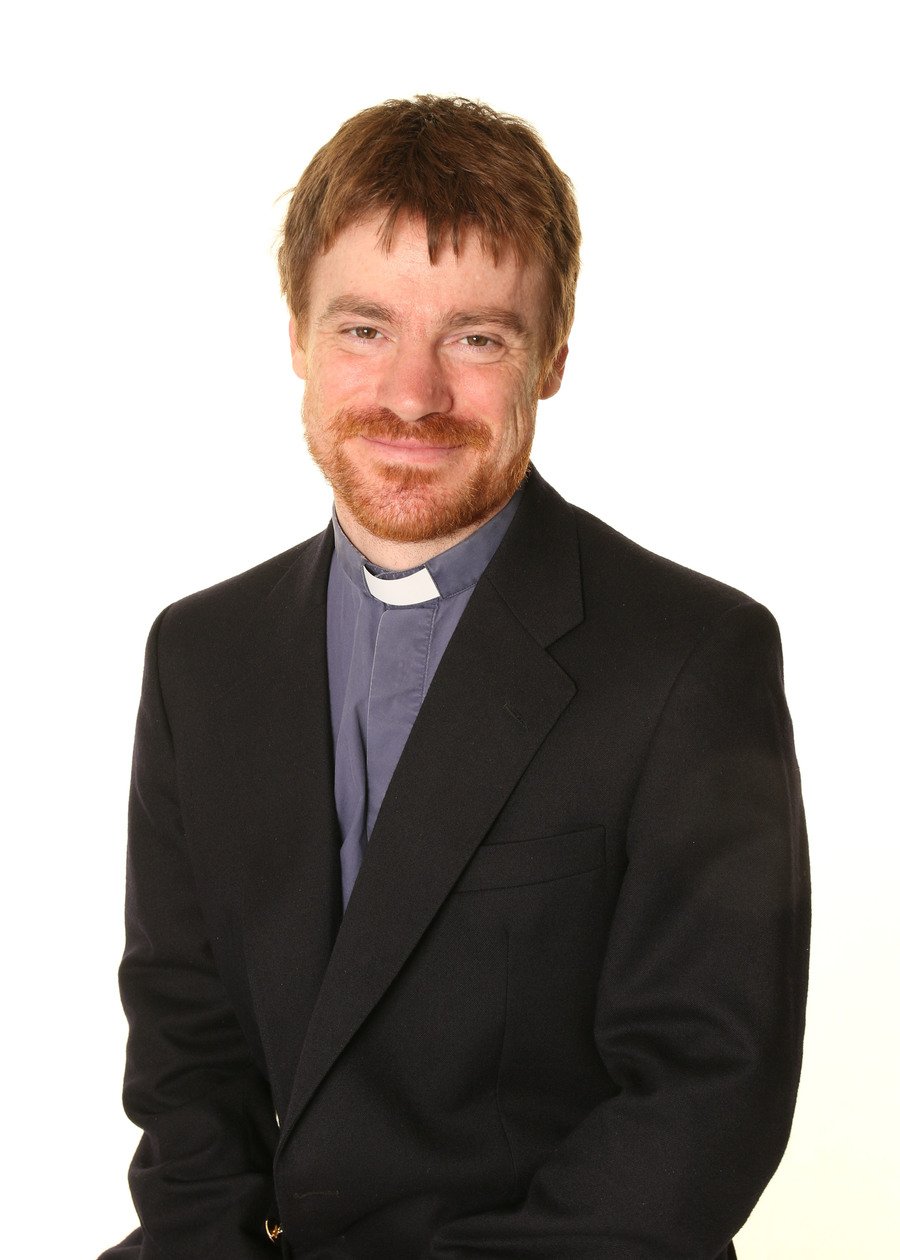 As the Rector of the Oldbury Benefice, which includes Heddington, I am the ex officio governor. I have been here since June 2018 and took the role of joint Vice-Chair in September 2019. Prior to moving here I lived with my family in Salisbury, where for 3 years I was a governor of St Edmund's Girls School, and then a trustee of Magna Learning Partnership - a Multi Academy Trust which connects most of the non-grammar secondary schools in Salisbury. I have two children at Heddington School, and a couple of other children elsewhere.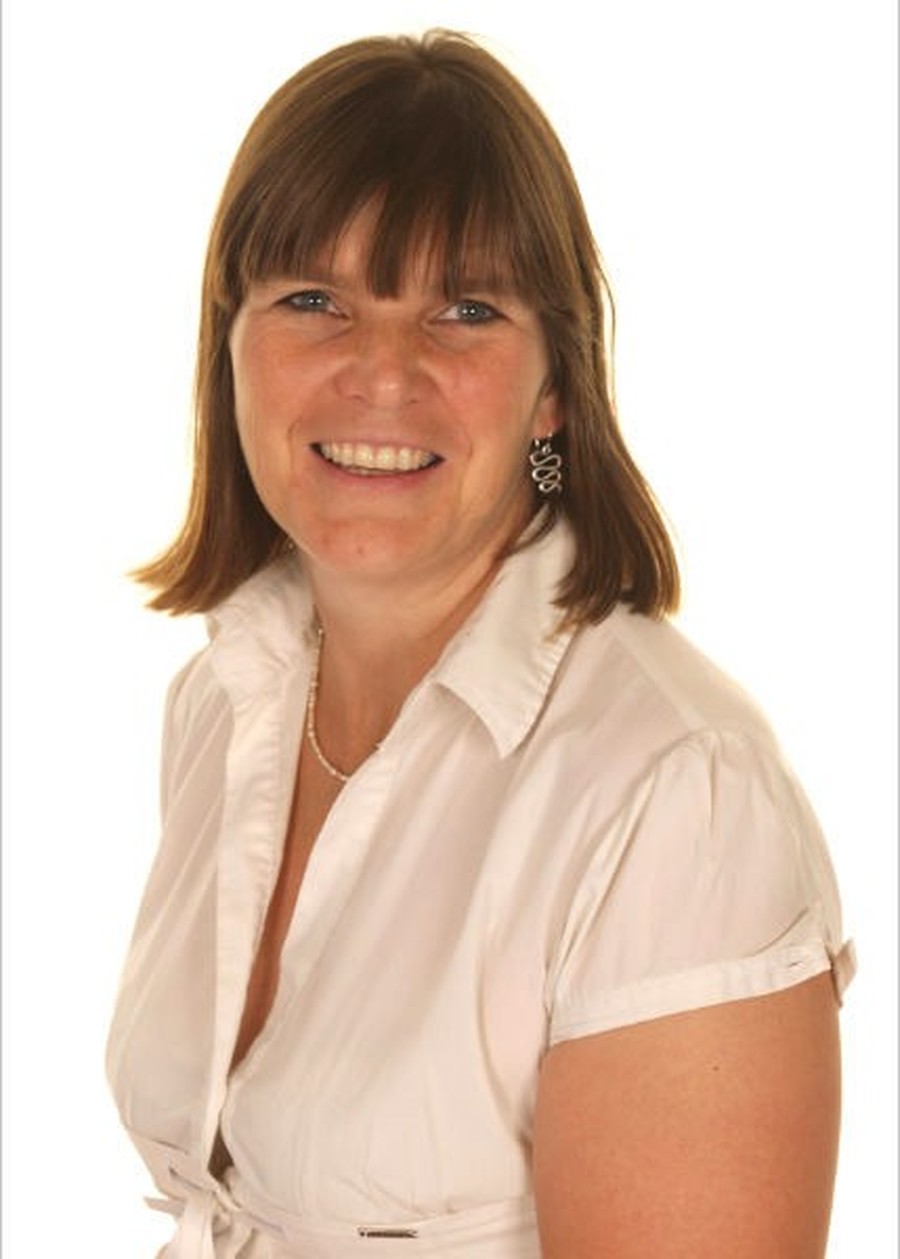 I am a Foundation Governor at Heddington Primary School. I have been Governor since 2012 and currently sit on the curriculum, standards and SEN committee. I am also the Literacy and Early Years link Governor. I live locally in Mile Elm. I work for Wiltshire Council in Children's Services and previously worked in childcare, having achieved Early Years Professional Status. Outside of work I am part of the Calne and Calne Without Neighbourhood Plan as well as an advisory member of Melksham Young Farmers. I enjoy spending time with my extended family as well as cooking.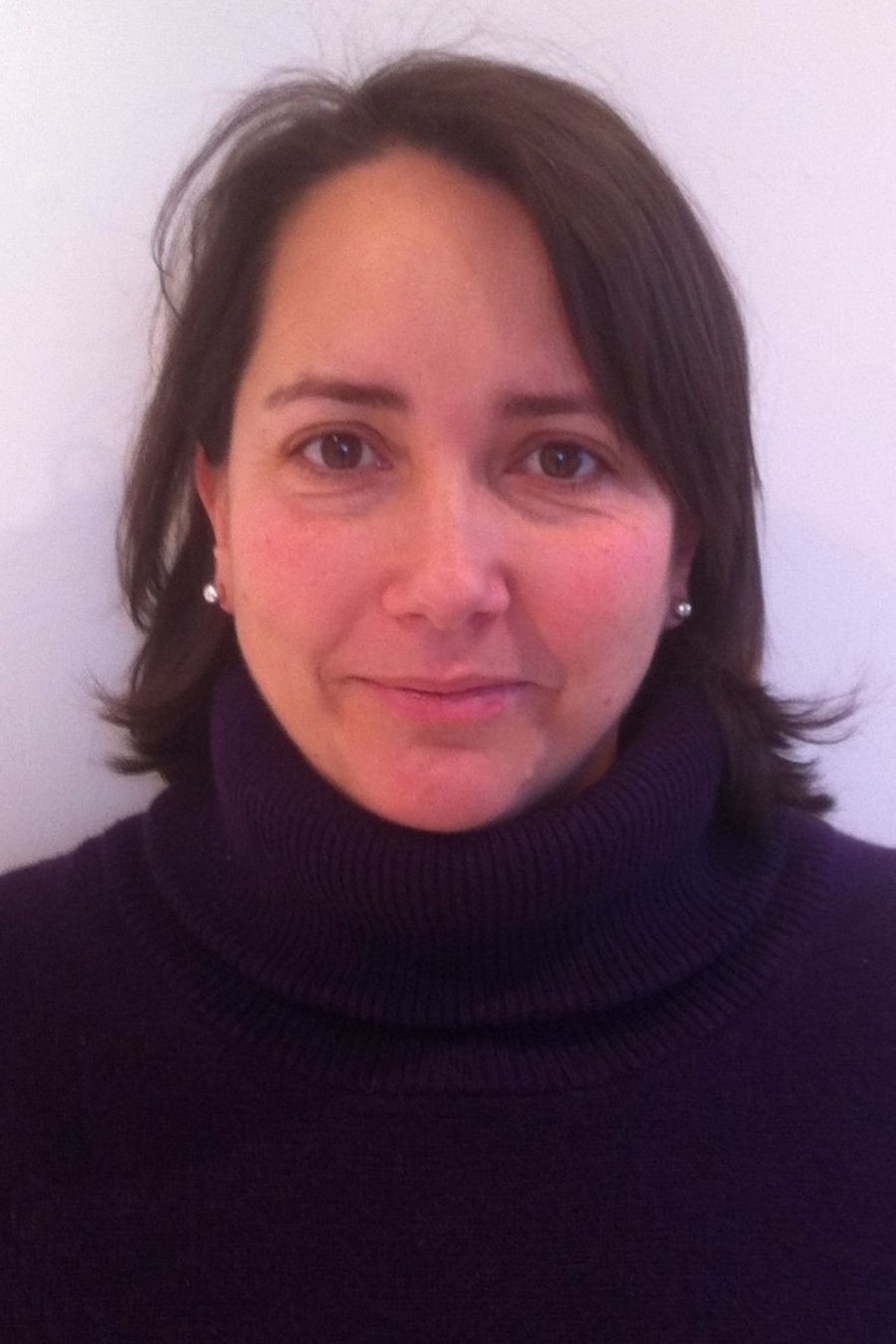 I joined the Governing body at Heddington in September 2014 as a Foundation Governor and have sat in the F&P Committee. I now sit on the Curriculum, Standards & SEN committee. My link areas are MFL, Art & DT and Humanities. I have lived in Stockley since 2010 but my husband was born and grew up in Heddington and I felt strongly that I wanted to contribute to the work of ensuring that our village continued to have a thriving and successful school enabling the children in our community to leave primary education having achieved their best (not just academically) and with all the social and personal tools to tackle the challenges of secondary education head on. I have two daughters - one at university and the other at secondary school. I am Clerk to Heddington Parish Council and work at the Circle Nursery in Avebury. I love spending time with family and friends, photography, travel, delving into my family history and spending time in this glorious corner of Wiltshire.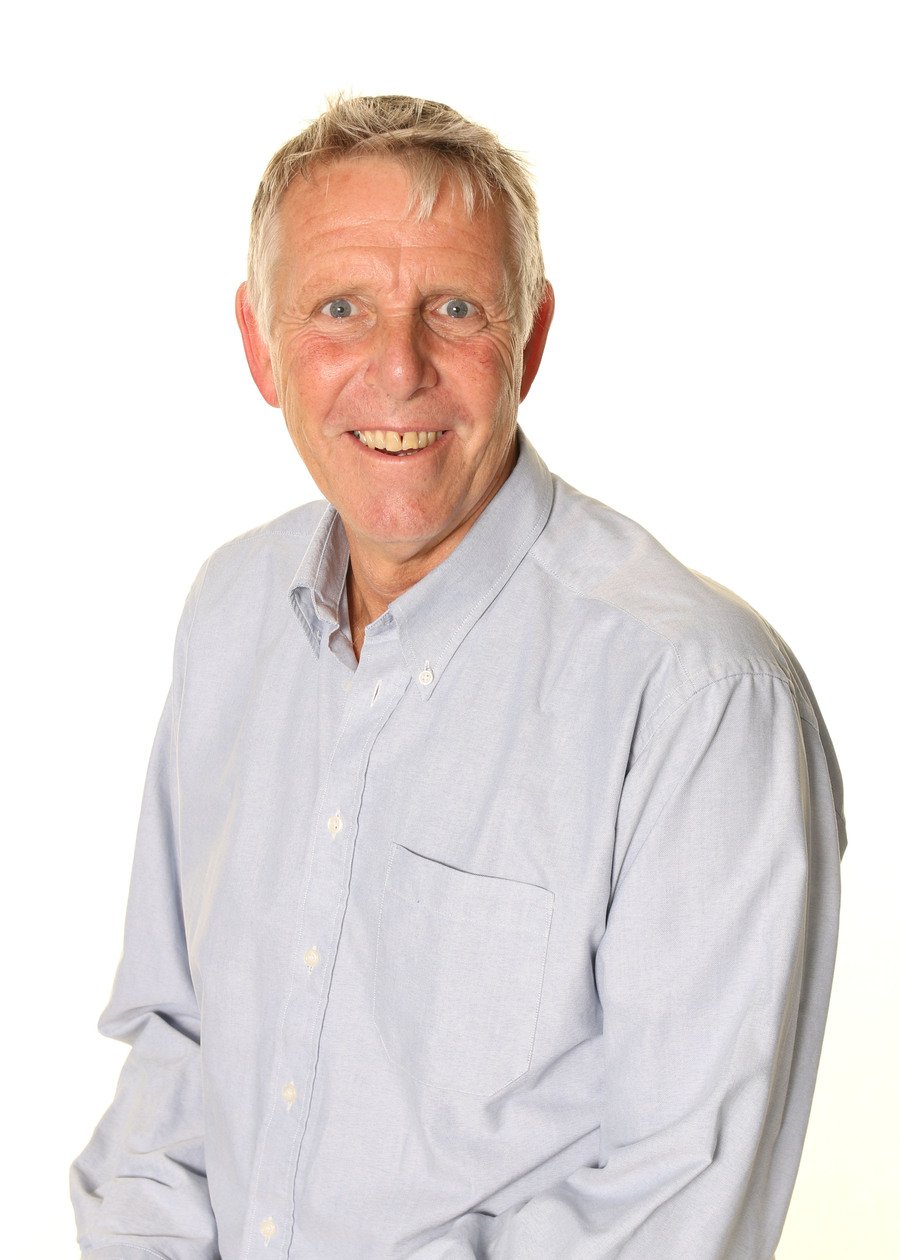 I have been a parent governor at the school since 2014, however, now my son has left Heddington, I have agreed to stay on as an Associate Governor for another year. I have sat on the finance committee but I'm currently on the curriculum committee and have special responsibility for science. Born and raised in Chippenham, I have been living in Calne for over 10 years . I took a degree in Geography and Geology and have been a builder for the last 35 years as well as being a local councillor at Wiltshire, North Wilts and Town Council levels . I have recently been re-elected to Wiltshire Council and like to get involved in community initiatives. I have travelled extensively all over the world and have lived in Asia, Australasia and South America, giving me, I like to think, a unique outlook on life and a depth of experience to the role of governor.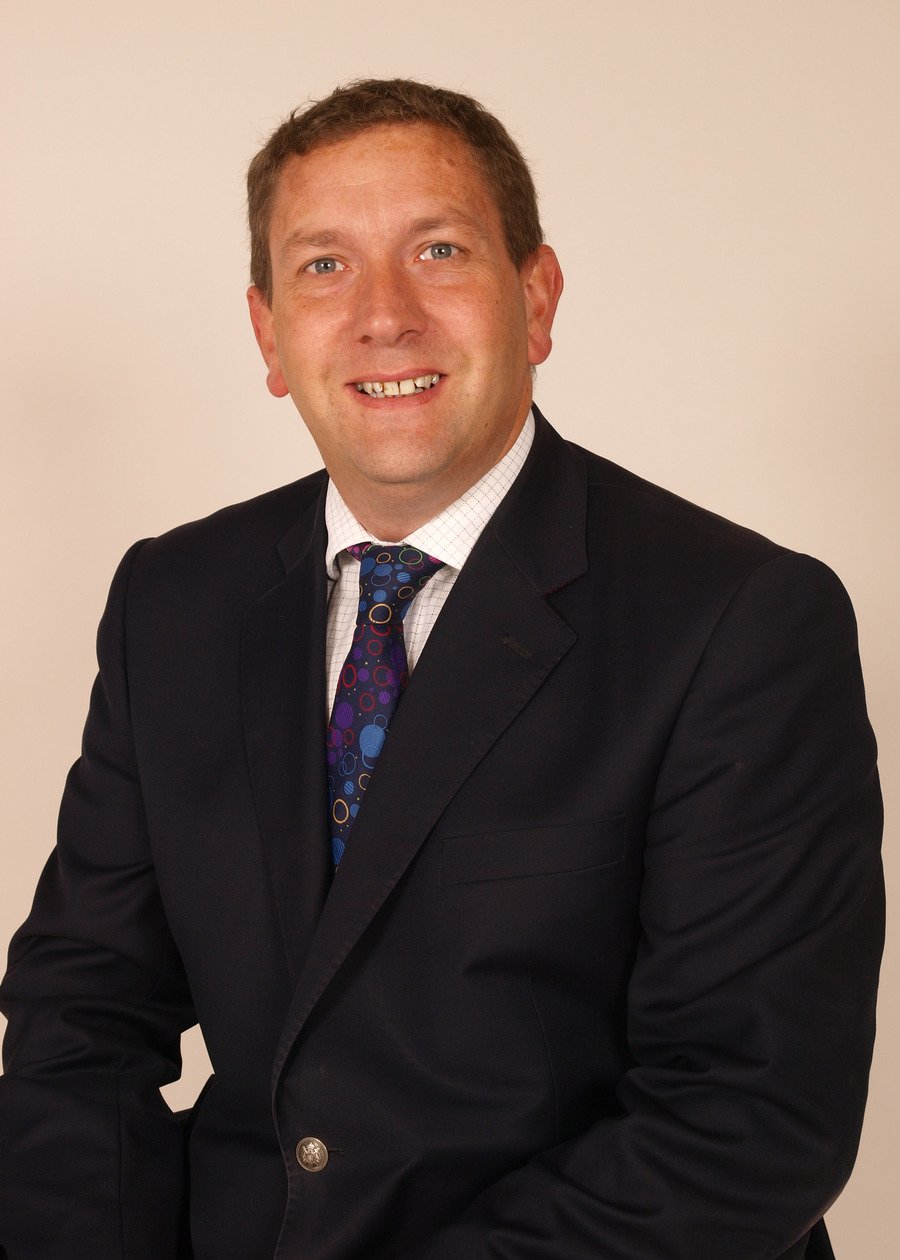 I have the pleasure and privilege of being the Headteacher at Heddington Primary School. I joined Heddington in 2013 and during that time, there have been many positive changes at the school. I sit on all of the committees as Headteacher and attend all of the full meetings.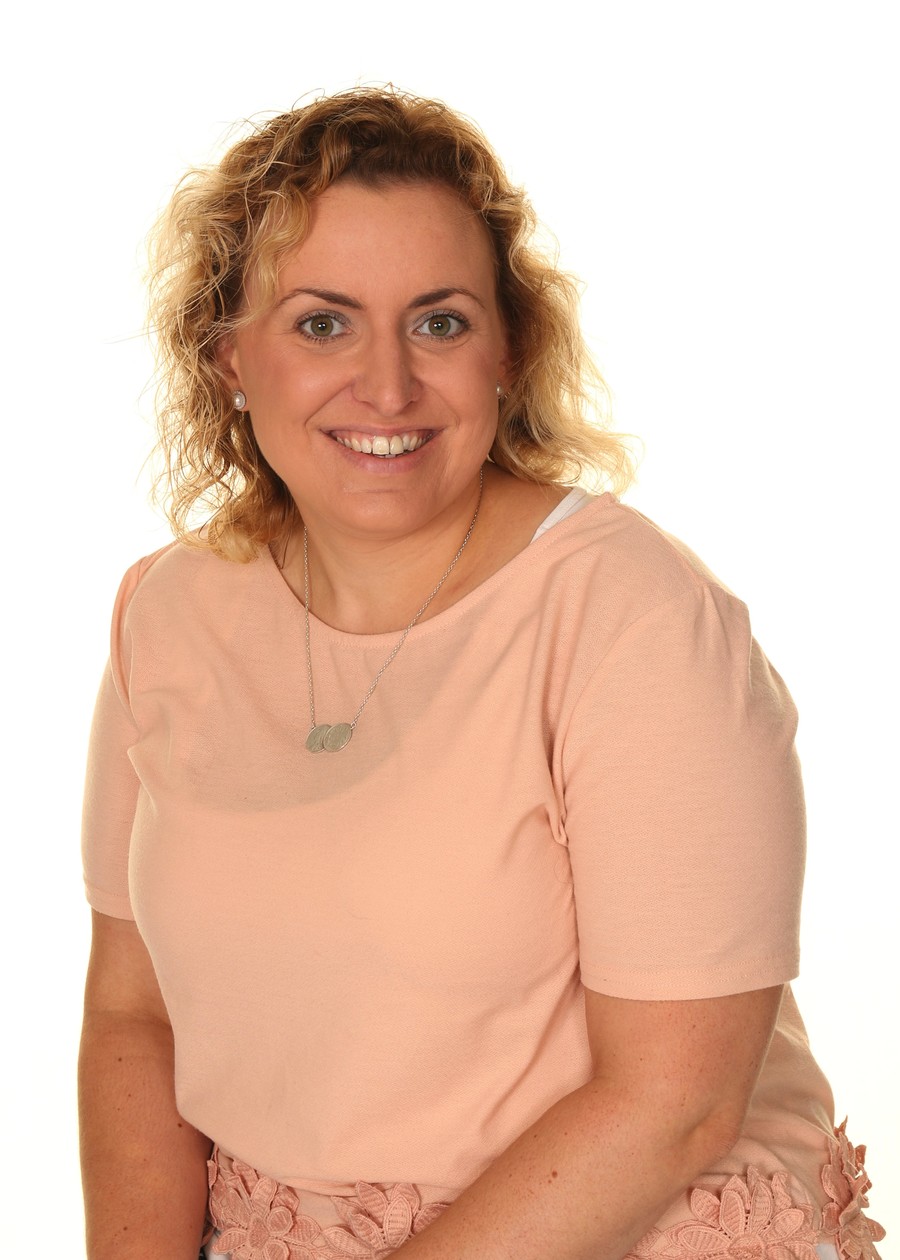 I joined Heddington Primary School in September 2016 as Marlins class teacher and SENCo. I attend all of the Full Governor Meetings and sit on the Curriculum, Standards and SEN committee. I love being part of the team here and thoroughly enjoy the challenges which education presents.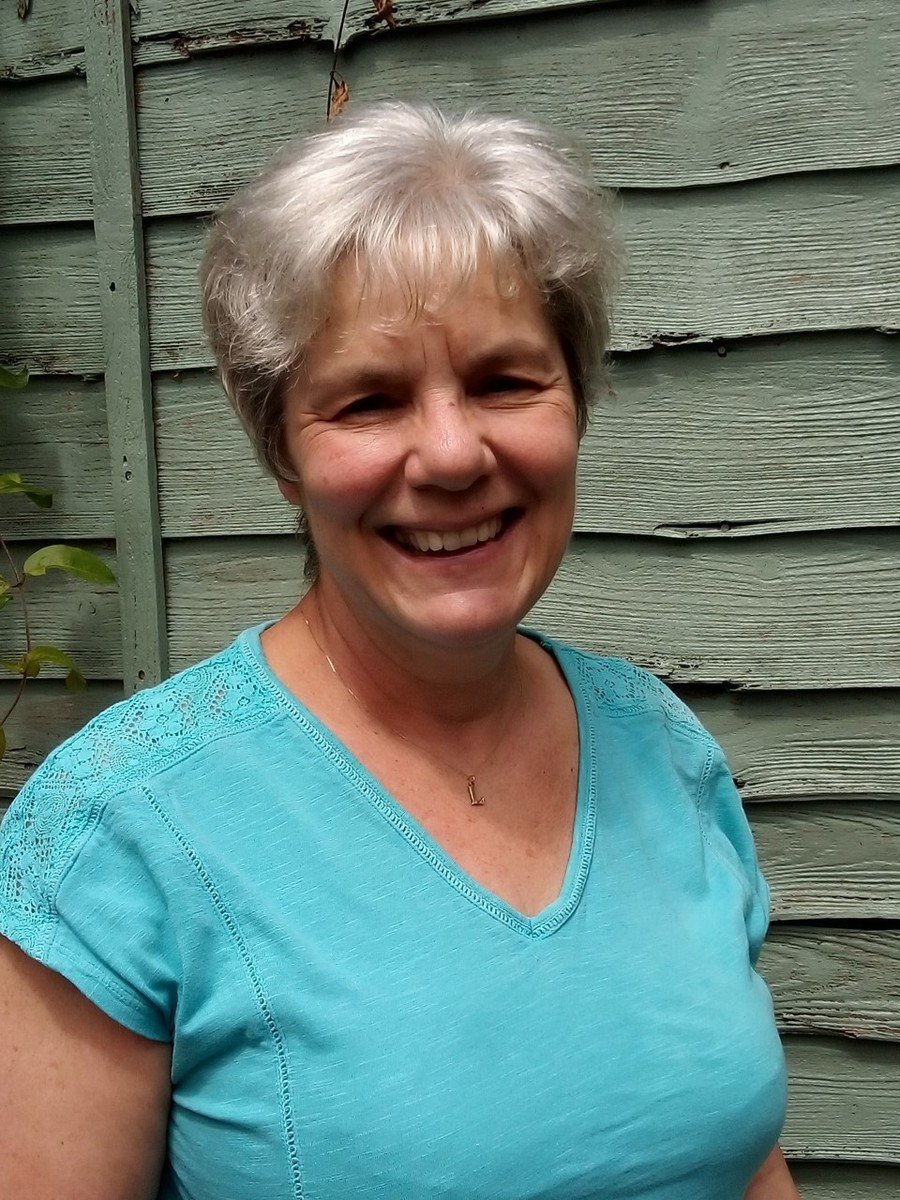 I work for Wiltshire Clerking Service and have many years experience of clerking meetings. I have been working with Heddington Governors as the Clerk since September 2012. I work with seven other primary schools and also sit on the County Clerking Focus Group and lead training for other clerks.