Gallery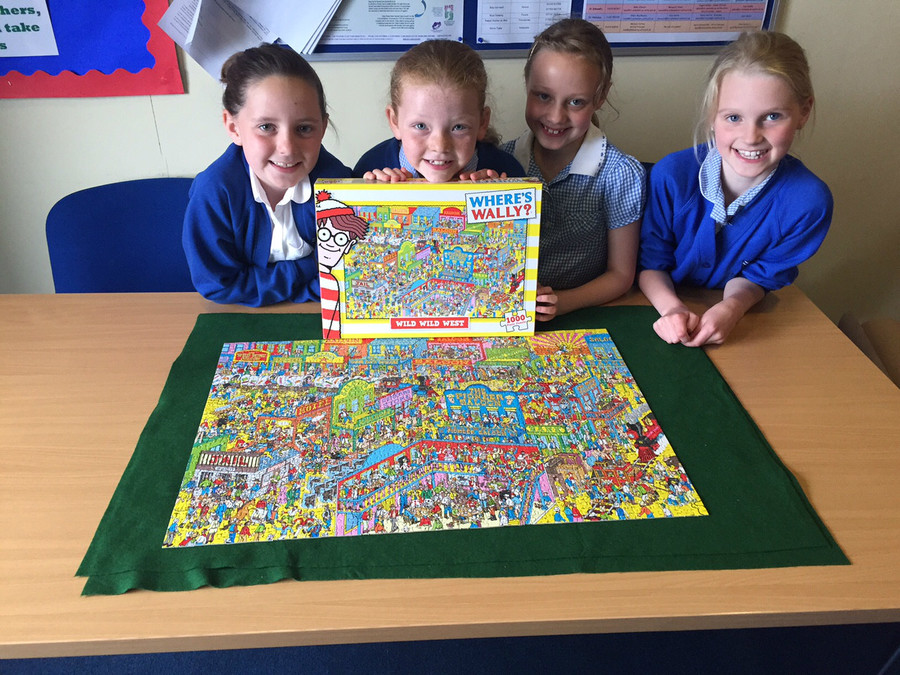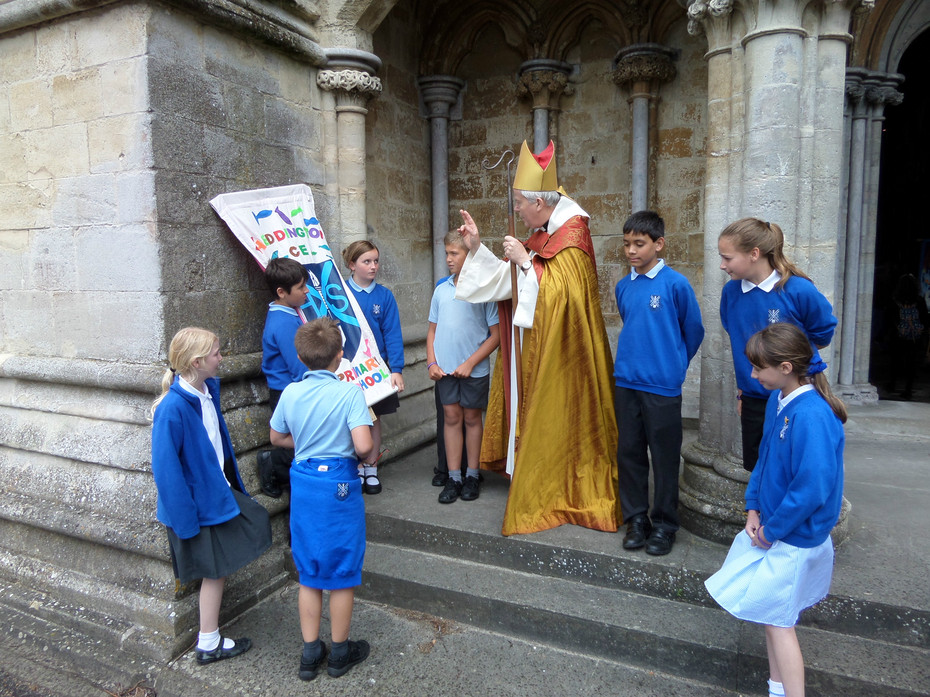 The Bishop of Salisbury blessed our new school banner at our Leavers' service in Salisbury Cathedral. It is now hanging up in the entrance to the school.
We went carol singing in Calne with some other local schools to raise money for Wiltshire Air Ambulance. We were delighted to raise over £200!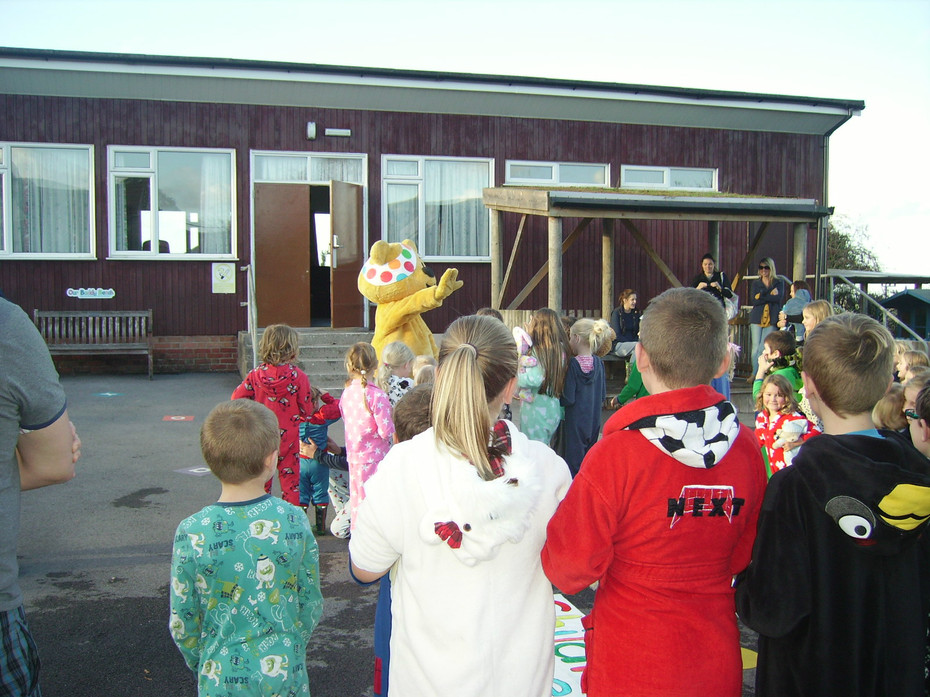 Pudsey came to our school for Children in Need. Some of us were even on the radio!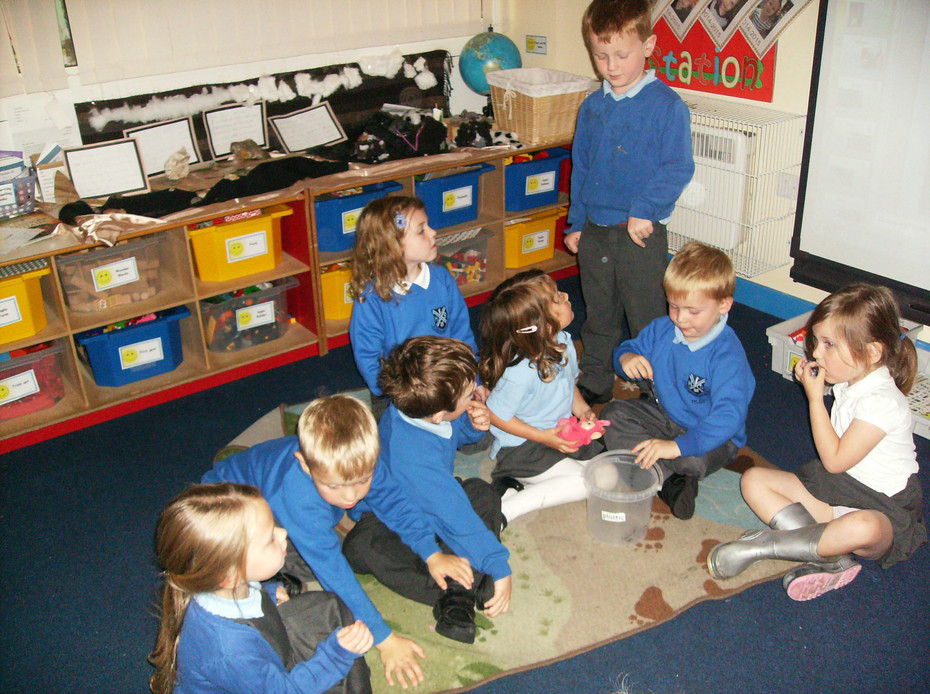 Lots of our learning comes from communication and talking to each other. These skills are taught as early as possible in Foundation Stage. Children do love to talk and we love to listen!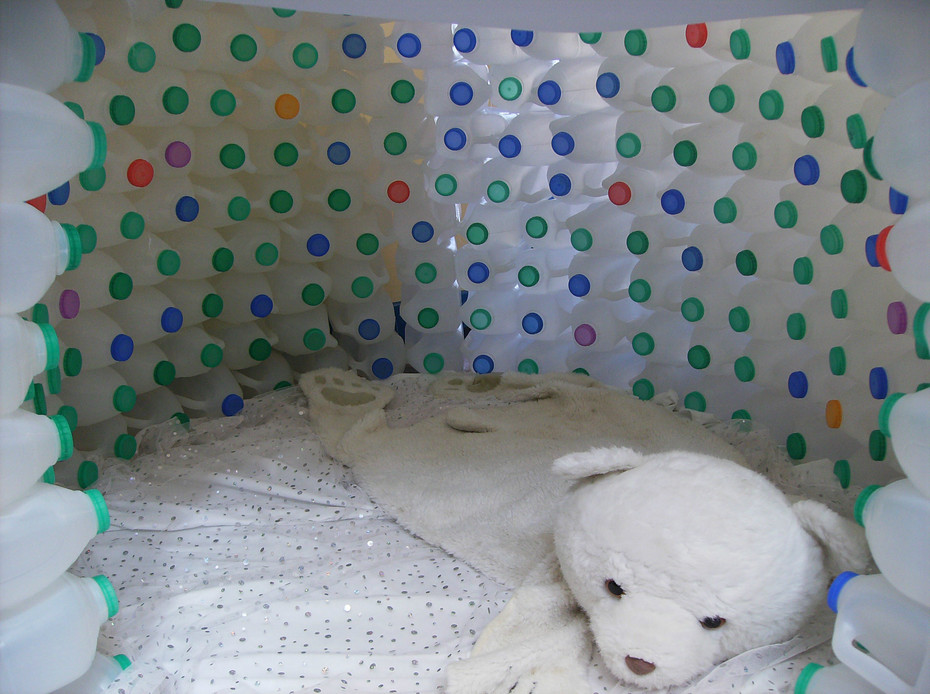 Dolphin Class built an igloo out of milk bottles. The children had great fun playing and learning in it.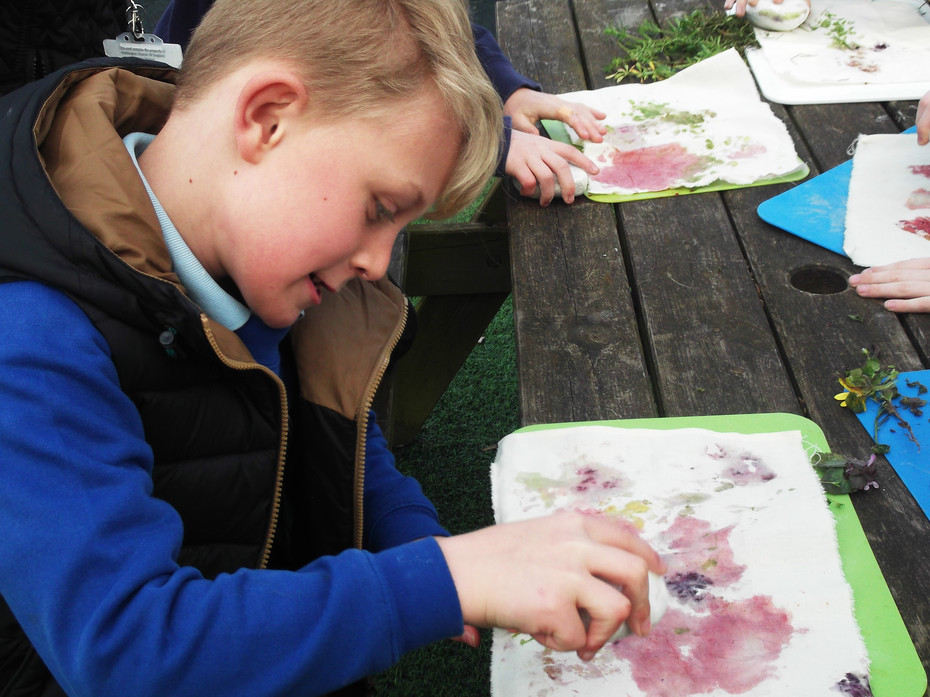 We like to work outside as much as possible. We had a fun time making art work and dyeing fabrics with natural resources that we found in the school grounds.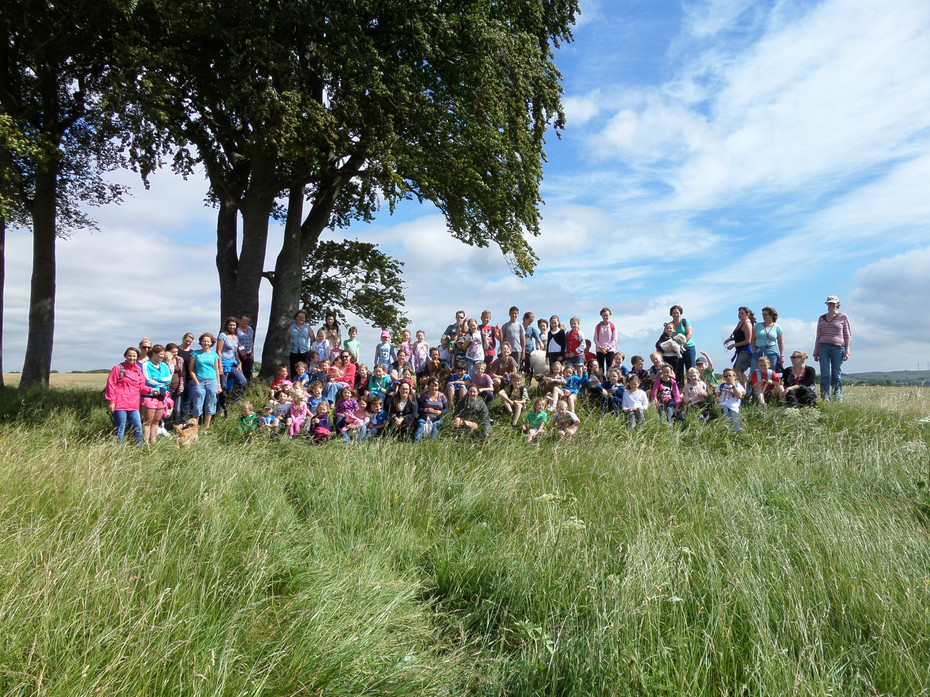 We learn a lot from the local area and think that it's really important to explore it as often as possible. We have an annual whole school walk to Oliver's Castle which we all really enjoy.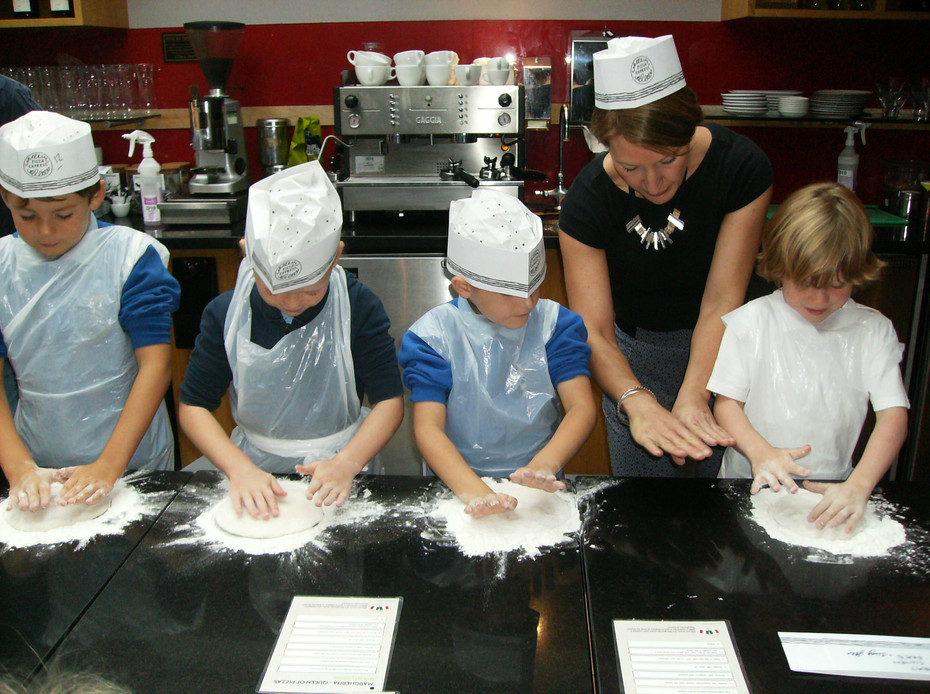 Learning shouldn't just be about the classroom. We recently visited Pizza Express to learn all about how to make delicious pizza!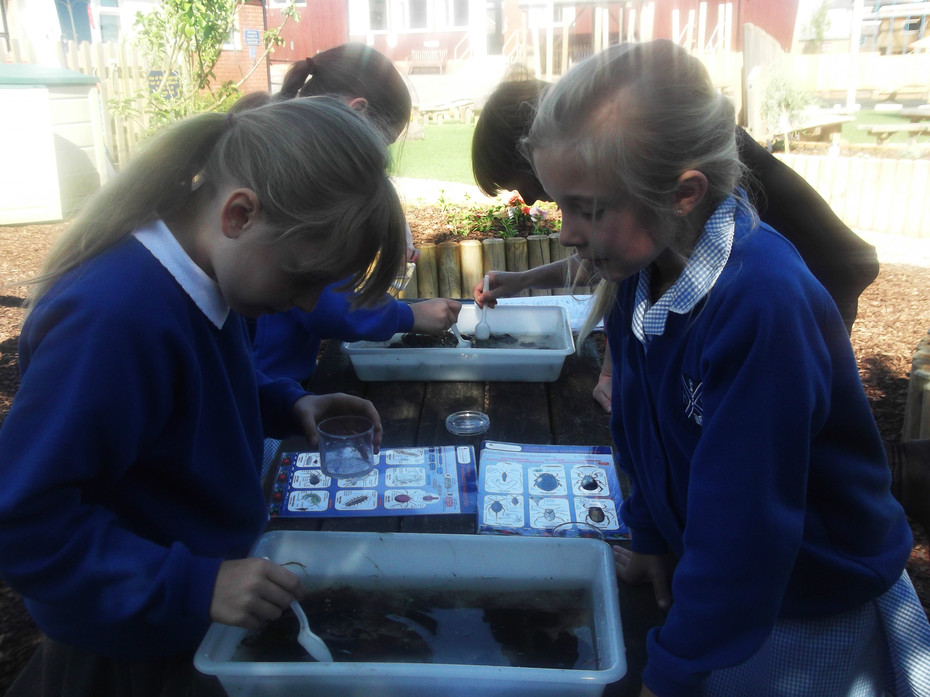 We found lots of bugs and creepy crawlies when we pond dipped in our wildlife area.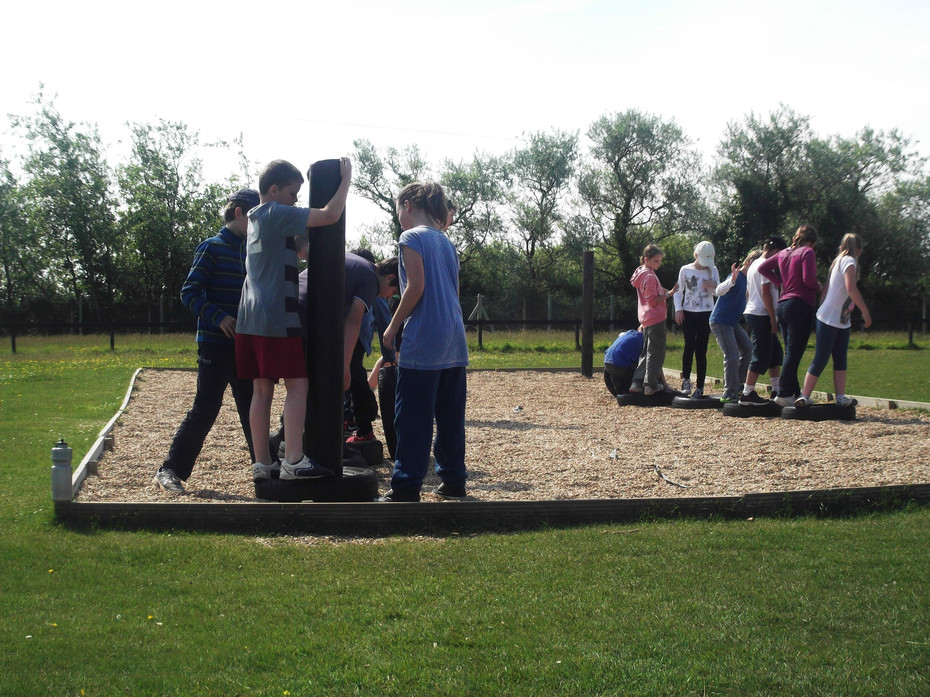 Problem solving and working as part of a team is always fun - especially when you are on the Isle of Wight on a weekend residential trip with your friends!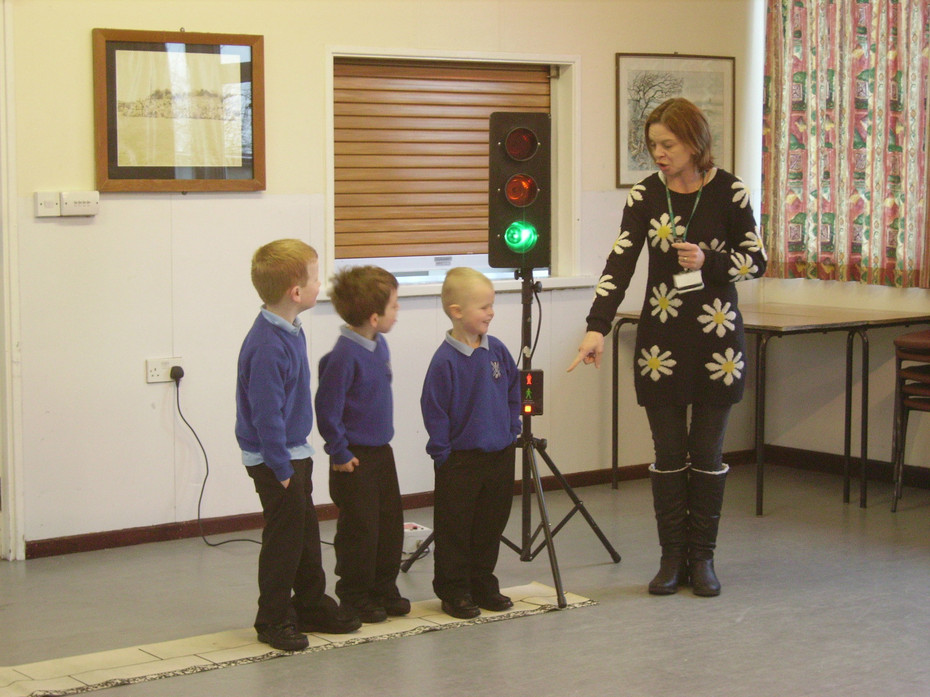 Staying safe is really important so we learn about road safety, bikeability, stranger danger and lots of other useful things.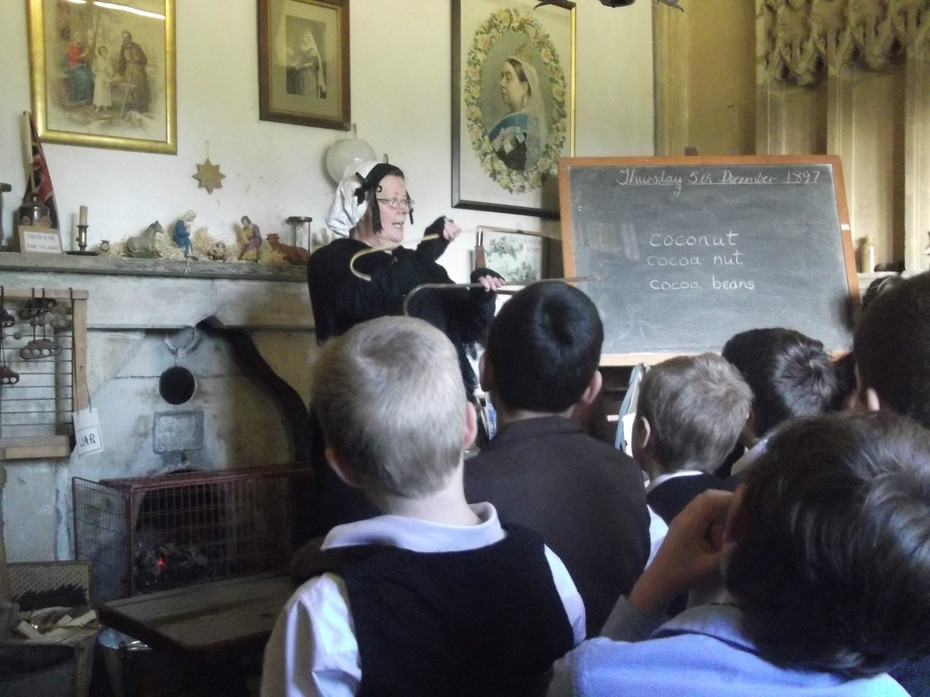 We learnt about the Victorians during one of our topics and visited Sevington Victorian school to find out more about life during Victorian times.